This Month Article – Data Loss Prevention
By Lior Mizrachi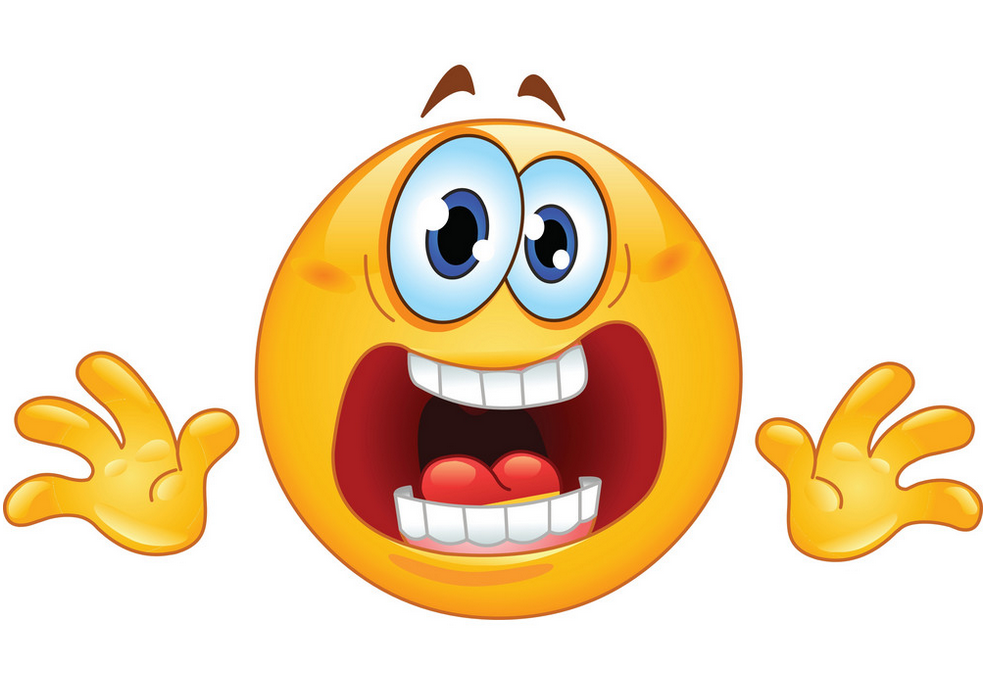 Data Lost Prevention is probably the most impotent thing to take under consideration on daily bases ! among other you can find this reasons for losing your digital data like pictures, files, databases and more. :
physical failure.
Software failure.
Virus activity including ransom virus encryption.
accidental deletion of impotent date
When taking under consideration all the option I am choosing the restoration time and relevant as the key element when building solution. The best and safest approach is to always have good and relevant backup ! on our current times you can not really avoid hardware failure as SSD hard disk have very limited restoration option and recovery (try to recover from re-format, or power loss file distraction-> not an easy task ), ransom virus are nowadays tailor made for an specific attack (RAAS-Ransom as a Service) make them undiscovered by any updated signature antivirus software , ye ye ye I know about all kind of zero day solutions and all different kind of approaches…they are not always working and when the do they limited the user from doing what ever he wants .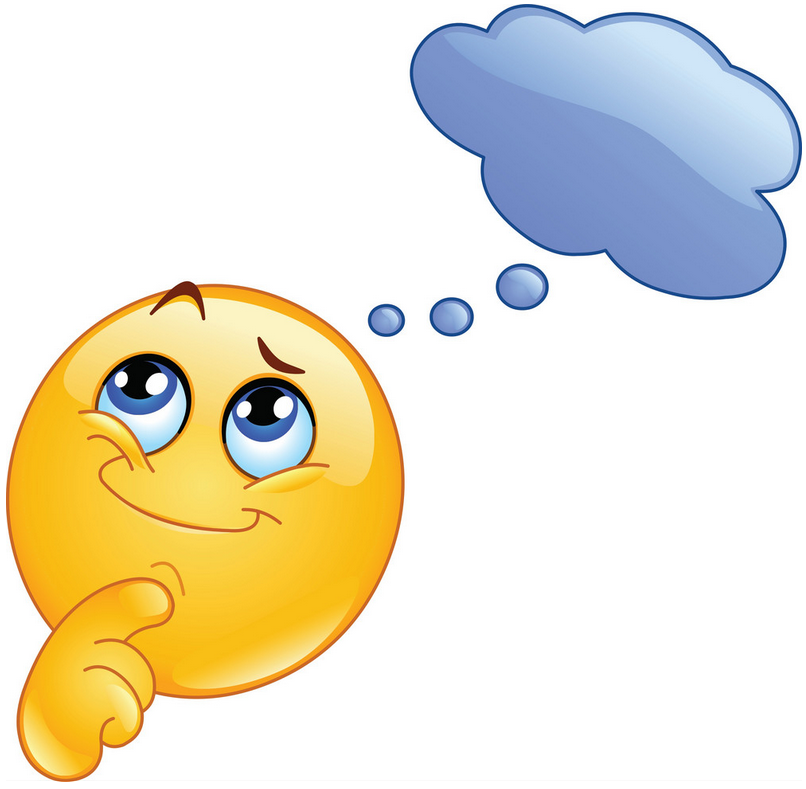 You need to protect your self by few backup circles :
Shadow copy
Local backup to fast external device
backup to the cloud
Shadow copy
Shadow Copy (also known as Volume Snapshot Service,Volume Shadow Copy Service or VSS) is a technology that can create backup copies volume including every thing on it, even when it is in use. in order to create and store shadow copies. Shadow Copies can be created on local and external (removable or network) volumes by any component that uses this technology, such as when creating a scheduled Backup routine or automatic System restore points. the technique is to create pointers to the files location on the disk and save them a side. this is the easiest way and the fastest way to recover and restore files from accidental deletion .
On server operating system this is include as a feature, on windows 10 you need to set it up, more information can be found here
Shadow copy is very sensitive method and by design Microsoft windows delete them when disk space is out or disk activity prevent them from being created. All virus now days first delete the shadow copy before doing harm preventing fast recovery. This method is not a backup solution and you should not trust it for recovery !!!
Local backup to fast external device
It always good to have your data backup to external disks devices like Disk-On-Key or any other external devices, there is many software dealing with this task a lot also for free, starting with windows backup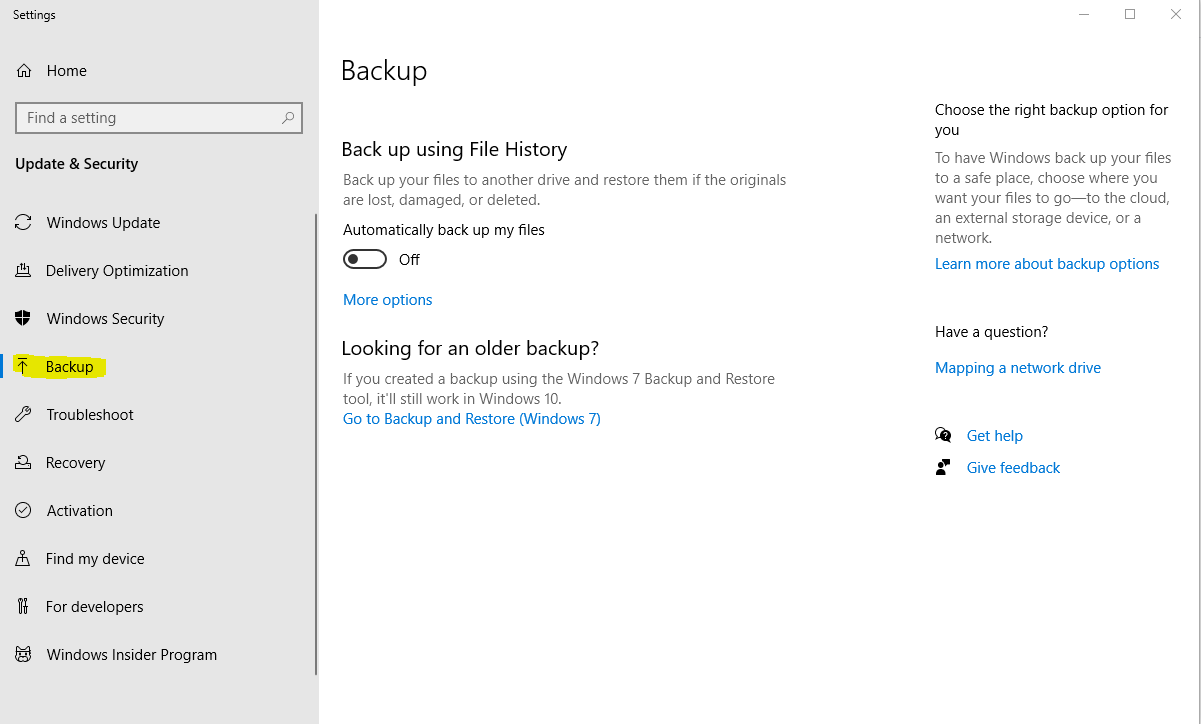 Here you can set-up which file/folders/disk you whant to backup and the destination which can be network share or local USB disk.
This method is more safe and the recovery is as fast as your device is offering (USB3 can reach 100 mbps)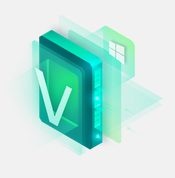 You can also use 3rd party software like Veeam for example which is even free for home usage, more information https://www.veeam.com/windows-endpoint-server-backup-free.html
backup to the cloud
It is always a good idea to have another backup and to the cloud ! this means you have you data stored on remote location….somewhere in the internet cloud. this backup is the safest way to backup your date as it is immune to any wrong doing by any failure or virus, even accidental  deletion or re-formatting you hard drive, the data will be safe there.Restore destination is wide and very, you can restore it to any other device you have. Backup to the cloud also have few levels as the price for it goes usually by the space it takes.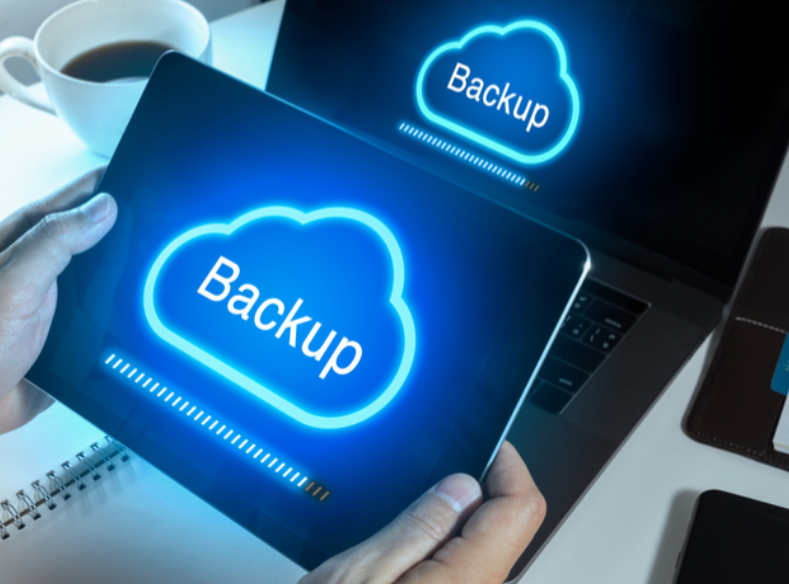 For files you can use all the online services like Dropbox or Microsoft Onedrive (there are many more), Those application sync your local files to the cloud although this is for file sharing it is also backing up your file, Next we have all the cloud backup provides like Mozy, Acronis, Veeam Cloud, iDrive, Zone Alarm and many many more !
With those software you can upload to the cloud files, volumes, entire PC or Servers daily. You have to take under consideration internet bandwidth as this is crucial for upload/backup to the cloud and even more for restoration. ultimately this will determine your recover time.

Be safe