How To Fix – Error Systemsettingsadminflows.exe
Some time after new installation of windows server you get Systemsettingsadminflows.exe permission error preventing you to preform some admin task on the server
C:\Windows\system32\systemsettingsadminflows.exe
Windows cannot access the specified device, path, or file. You may not have the appropriate permissions to access the item.

This can happens on windows 2012 To 2019, To fix this you need the allow it to run .
As an administrator, start the Local security policy editor.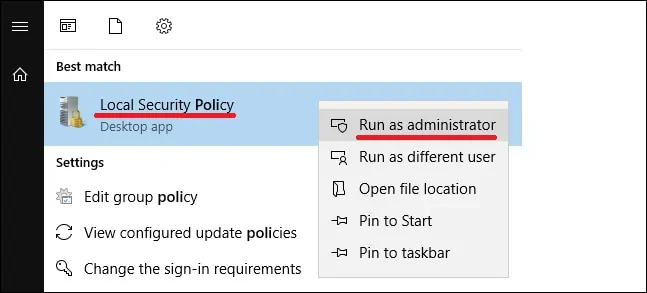 On the group policy editor screen, expand the Security settings, and locate the following item.Copy to Clipboard
Security Setting > Local Policies > Security Options
Access the folder named Security options.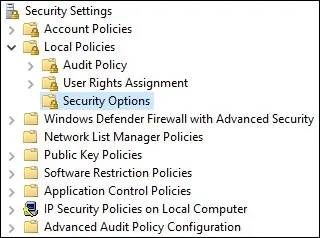 Enable the item named User Account Control: Admin Approval Mode for the Built-in Administrator account.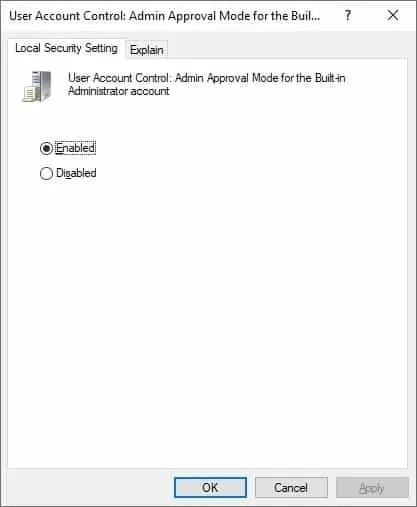 To save the local policy configuration, you need to close the Policy editor.
Reboot the computer to enable the new configuration.