Windows Server Hangs at "Please Wait"
Sometime you can get windows screen with status "Please wait" hangs there for ever !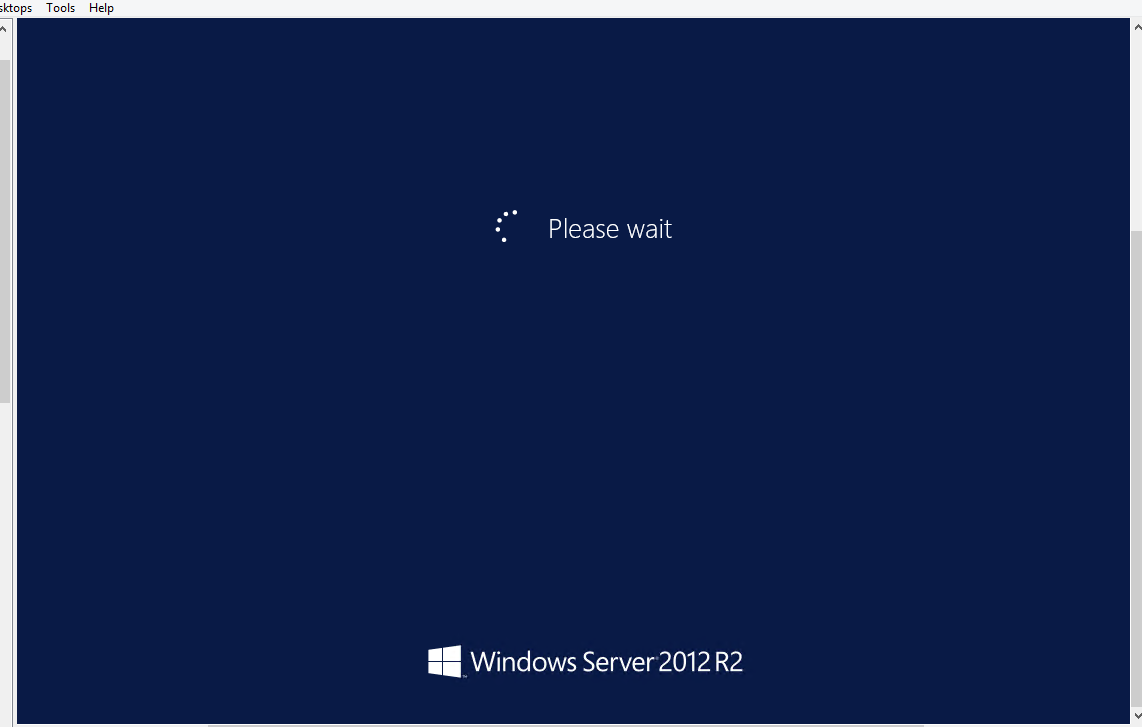 For me it was Classic shell software which cause the server to hang on this screen for ever. To uninstall :
Start the server in safe mode

run msconfig -> choose "Diagnostic Startup" -> reboot the server

the server will boot without any services -> go to control panel -. add remove program & uninstall "Classic shell"

run msconfig again-> this time select  "Normal Startup" -> reboot the server

The server will boot normally again.
---
Good Luck